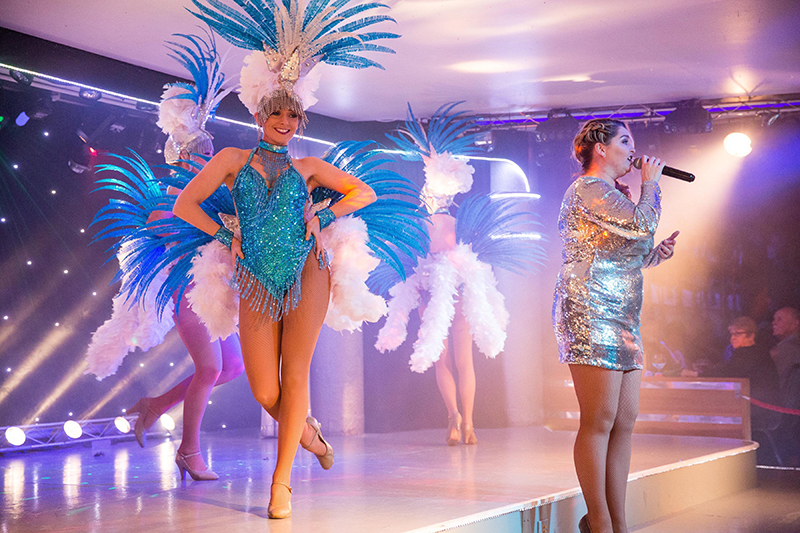 Hello Sian! Welcome to the AVR Family!
Exciting things are happening at AVR this week as we introduce our 4th new teacher!
Welcome, Sian! Read her bio below
'I began performing at a very early age and have danced for as long as I can remember. Dancing and Gymnastics were always my passion and an obvious choice for me as I worked my way through school and started to consider what to do next. I trained throughout my child hood taking various exams in Dance and competed in various Gymnastics competitions across the North West. When I was 16 I was offered a place on the Professional Dance and Teachers of Dance course at Preston College where I trained in Ballet, Tap, Modern, Jazz, National and various other styles before I qualified as a Teacher with the Imperial Society of Teachers of Dancing. 
Since graduating I have performed at many prestigious venues including The Grand Theatre, The Winter Gardens, The North Pier and have had regular Winter, Summer and Christmas Contracts at The Viking Talk of The Coast where I am still performing now. Alongside my performing I have taught at various schools and venues over the North West, I enjoy teaching all genres of dance and watching children progress and improve. I pride myself on helping them achieve their goals and improve their skills in a fun, exciting and stimulating atmosphere. 
Through my love of teaching I have also recently become a fully qualified Personal Trainer and Metafit Instructor, this has been a new journey for me but I am absolutely loving it.
I cannot wait to get started at AVR dance and I look forward to continuing their dance journey with them and being part of the team!' 

We can't wait to work with you!
AVR xx
Sorry, the comment form is closed at this time.