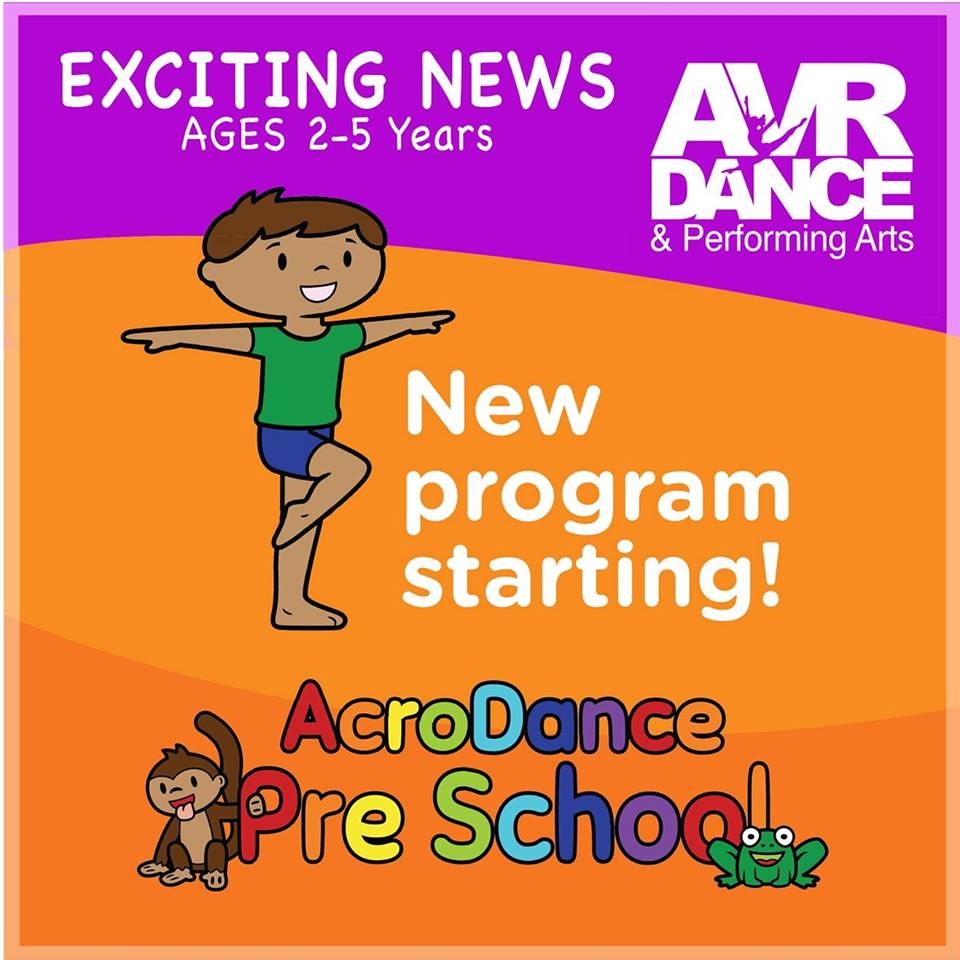 Pre-School AcroDance Classes
Here at AVR we are happy to introduce our new Pre School AcroDance Classes!
The AcroDance Pre School Program is designed to introduce physical literacy, coordination, creative movement and basic acrobatic skills to students aged two to five years.
Below we have our pre-school AcroDance classes aged from 2 years + starting to look at cartwheels and forward rolls!
We are very proud of them and we hope you enjoy their hard work!
preschoool acrodance from AVR DANCE on Vimeo.
Sorry, the comment form is closed at this time.