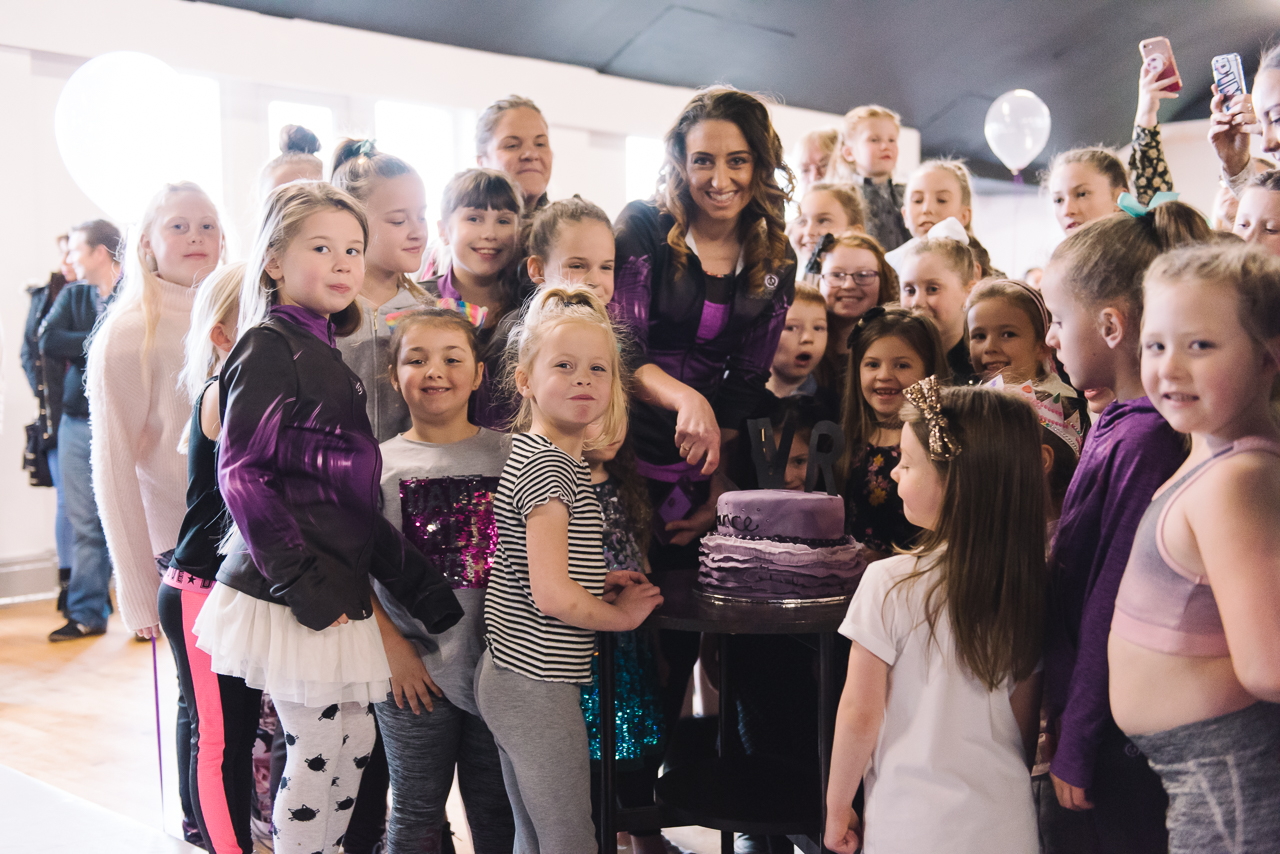 The all New AVR is open… Welcome to our new home!
I am so happy to announce that AVR has officially found its new home.
On Sunday 26th November we moved into the fabulous former Layton Institute and we couldn't be more excited to welcome you.
It took a lot of hard work but we're finally here. Renovations will continue on the upstairs of the building, now known as Layton Concert Hall, as we continue to invest in and enhance our facilities in order to offer the best training we can to all our students.
Huge thanks must go to everyone who helped and volunteered their time to get AVR and our new studios to where they are today. It has taken blood, sweat and tears to get to this point but it has all been so worth it and I can't wait for what the future holds. Thanks must also go to our students and their families who have continued to support AVR from day one. It really couldn't have happened without you.
It wouldn't be a proper opening without a party and it was brilliant to have so many of you turn up to celebrate with us as we opened the doors for the first time. Layton Institute has seen many a celebration throughout its past, but we can now take it to a new level with a bit of extra sparkle and a whole lot of AVR love! Seeing Studio One filled with excited students and their fab families really did make it all worth it and I am so proud of everything we have achieved.
Here's to the future and everything it brings!
Miss Amie xx