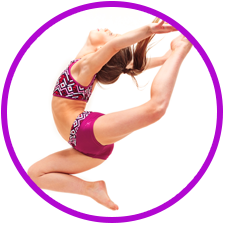 Tumble Classes!
At AVR we offer great Tumble Classes!
Tumble follows on from Acro, which must be attended in order to take the Tumble lesson. During these lessons, students develop their tricks, including tucks, handsprings and aerials, among others. Students are fully supported as they progress with their tricks and are offered encouragement and guidance in order to safely carry out each trick.
This week we learnt back handsprings, starting assisted in the hopes that they will progress to unassisted when they have the confidence and skill to do so!
A big well-done to Freya, Bella, Jessica and Rebecca for making progress with their back handsprings. Hopefully, have them without support soon!
We are very proud of the girls and hope you enjoy their hard work!
Tumble Class from AVR DANCE on Vimeo.
Sorry, the comment form is closed at this time.