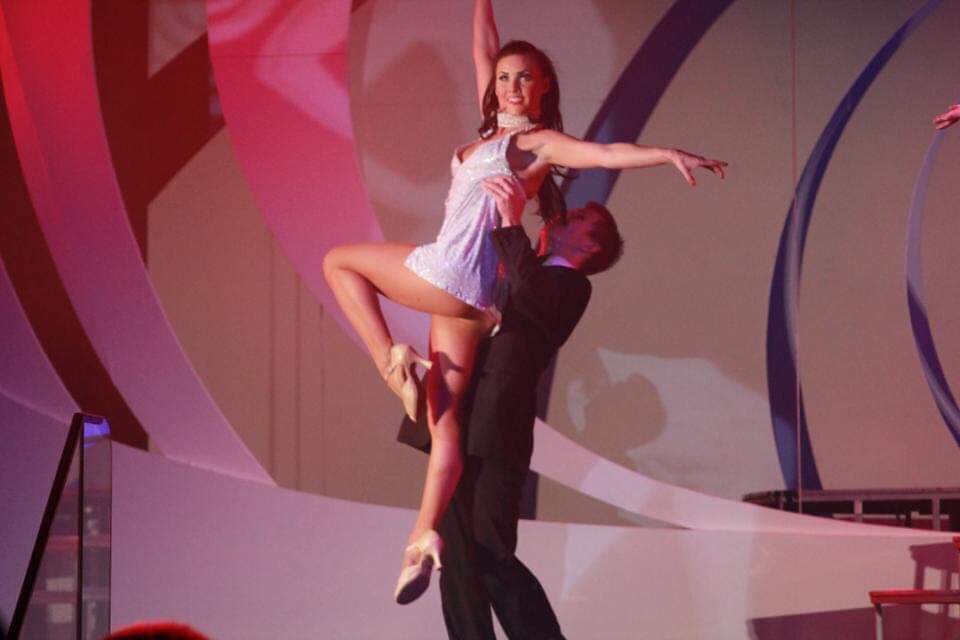 Welcome to the team Amy Hacking!
AVR is proud to announce another brand new teacher to the team!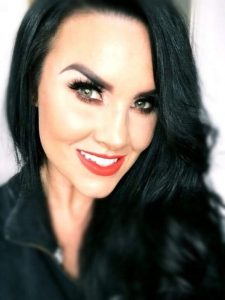 'I Trained from the age of 3 to advanced 2 in ISTD modern and tap, ISTD jazz awards bronze – gold and passed grade 8 ballet with distinction. Credits whilst training include Evita musical tour and singing and dancing alongside Michael Ball.
At the age of 17 I started working professionally and I have worked in almost all of the venues offering shows and performances in Blackpool over the years. Various hotels, Blackpool tower ballroom and circus, talk of the coast, legends and was part of the opening show team for Viva.
International work includes working for Explosive Productions, UK summer tour for haven holidays and Fred Olsen cruise lines, The Braemar.
I spent 8 years on and off cruise ships dancing a variety of different styles and was very lucky to travel the world, American Caribbean, French Caribbean, Brazil and Argentina, Balearic islands, Norwegian fjords and the list goes on. Mostly my years on the ships were working for South African dance company, Afro Arimba onboard Costa Cruises.
Costa Favolosa (inaugural cast)
Costa Classica
Costa Pacifica
Costa Favolosa
Costa Pacifica
Costa Deliziosa (Dance Captain).
Dancing has always been my biggest passion in life and I've never classed a day dancing as work. I'm looking forward to joining the AVR team after choreographing a number for their show last Summer. I hope my training, passion and years of experience in the industry can be a good asset to the team and the students.'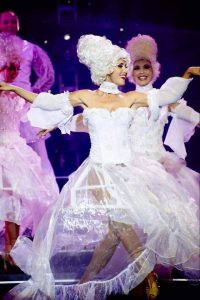 Looking forward to starting work with you Amy!
Love AVR xx
Sorry, the comment form is closed at this time.